What your website designer didn't tell you...
THEY DIDN'T TELL YOU HOW TO GET MORE BUSINESS!!!
*If you don't have a website yet READ THIS 1ST to avoid costly mistakes!
If you're like most business owners, you believed that just by having a website for your company it would magically skyrocket your business's sales through the roof.

Well, as you know, nothing could be further from the truth.

And why didn't your web designer tell you this fact? Well, he or she probably just wanted your business.

But we're here to tell it to you straight like Simon Cowell judging an American Idol audition.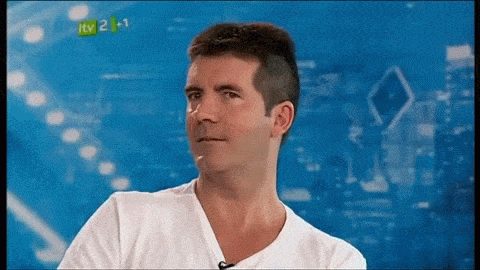 The fact is that you're not getting business from your website because it can't be found. Bottom line.
It's very easy to understand. Just think about the last time you were searching for a service:
You probably went on your phone.
Opened up your web browser and searched for it.
Right away you see local websites that offers the service. You clicked on the link...

and you've found your service that you needed.
Another thing that web designers don't tell you is:
what didn't happen in the above scenario.
You didn't scroll all the way down to the bottom of the search engine results.
You didn't click to the next page to search for businesses that offer the services you were looking for.
You didn't click through to page 5 to find a service that you were looking for.
Your web designer
didn't
tell you that if you're website isn't seen right away by your target customers, they're probably not going to find your business at all...
Your company's website is probably the one that's on page 5. And your competitors are raking up all the customers.
It's the truth. And your web designer didn't tell you the data...
If you
don't
like what you're reading and your business' phone line isn't
blowing up
with calls, call us today at
(808) 690-4709
and we'll tell you what you need to do for FREE!
​
​
Or, fill out the contact form on this page for a FREE website analysis.